Repair locks /
multi-point locks
We repair and replace all types of locks and multi-point locks. Is the lock you want to replace no longer available? We help you with a suitable alternative.
We can also help you if a lock or closure no longer works. We can open the window or door and replace or repair the lock. Should the lock be replaced, we will provide an emergency facility if we cannot place the lock immediately.
Defective tilt window (turn-tilt window)

Leakage through window, door or frame.

Draft through windows, doors or frames.

Sticking windows or doors

Defective ventilation grille
Knowing more? Take a look around our website or contact us directly.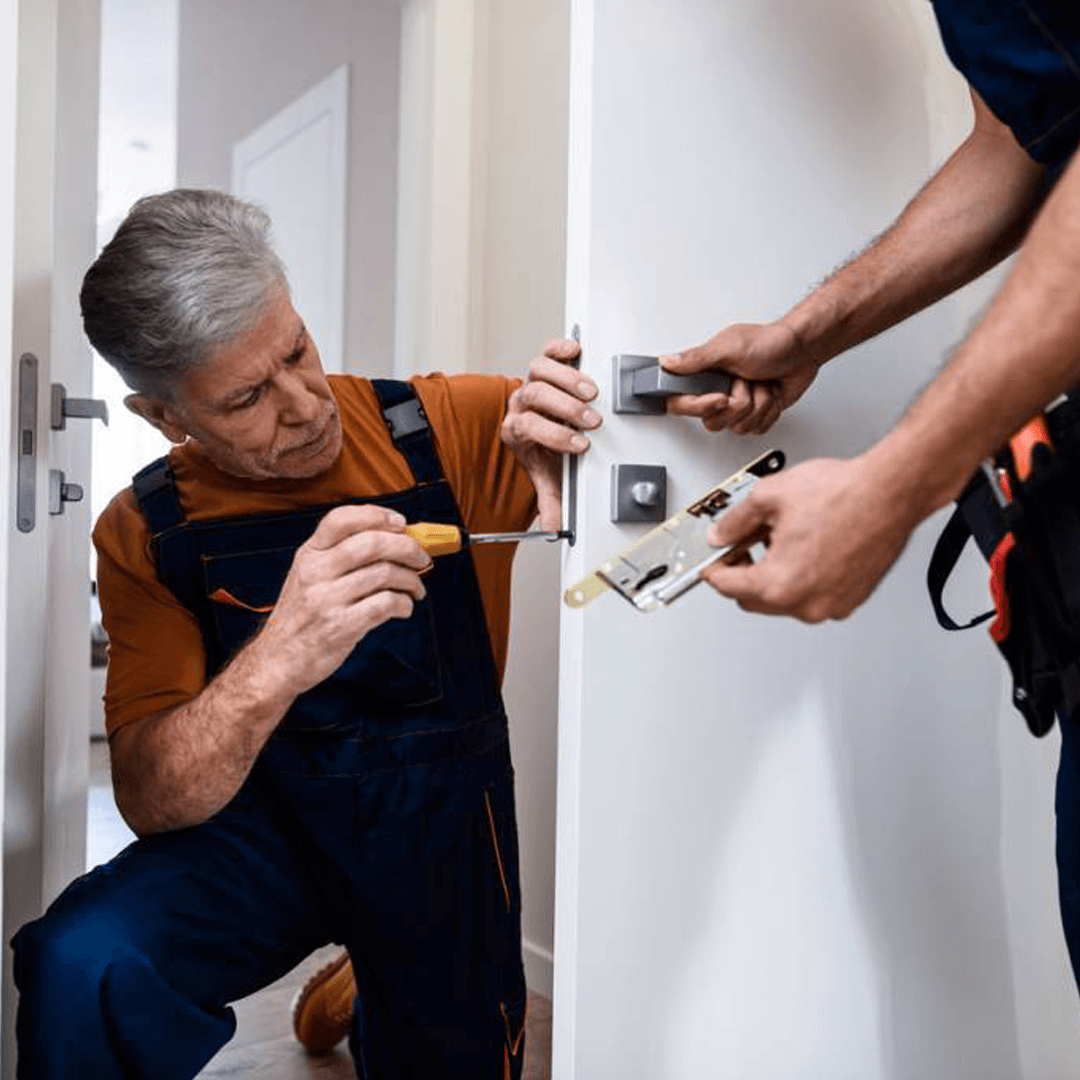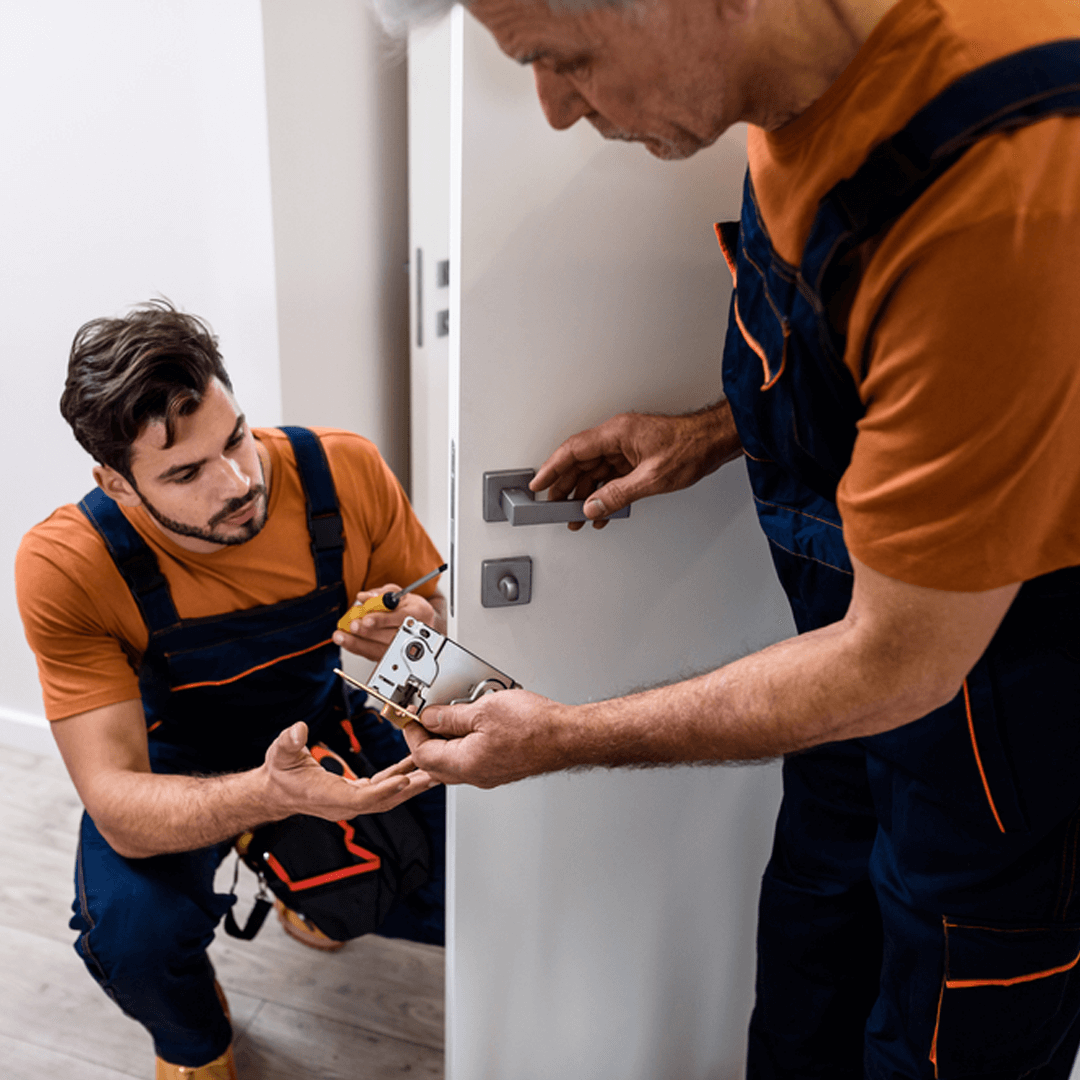 The benefits of PE Services
Get to know us and quickly experience the many advantages and conveniences.
PE-Services specializes in the repair of all types of window frames. Also from older models!
Thanks to our extensive expertise, the most diverse damage can be repaired directly on location.
The window drafts, the rubbers give off, the elasticity is gone, the profiles are painted with it.
The work area of PE-Services
We provide independent advice in many places in the Netherlands. For example, we are active in The Hague, Rotterdam, Dordrecht, Zwijndrecht, Papendrecht, Scheveningen and more. Would you like to know whether we will also visit you in your area? Then you can easily contact us by e-mail or telephone.
Rotterdam
The Hague
Leiden
Leidschendam
Westland
Delft
Groene Hart
Zoetermeer
Scheveningen
Dordrecht
Zwijndrecht
Papendrecht
Create a contact request?
Do you have any questions about your windows or window repairs? Create a callback request quickly and easily. We will then contact you as soon as possible.
Get to know us
Get to know PE services. Our unique service in the field of maintenance of plastic, wooden and aluminum windows, doors and ventilation grilles protects you against unnecessary and often high replacement costs. Special prices apply for Owners' Associations.